Kahlt Method is a Combat Style in Absolver. It is one of the 3 initial styles you can choose from at the start of the game. It is a largely defensive style, allowing you to ignore the recoil from being hit, and giving you time to regenerate the lost health.
Kahlt Method
Kahlt Method
The Kahlt Method emerged in the barren mountains of the Tear after the Downfall.
Improves mainly Strength and Vitality.
Difficulty :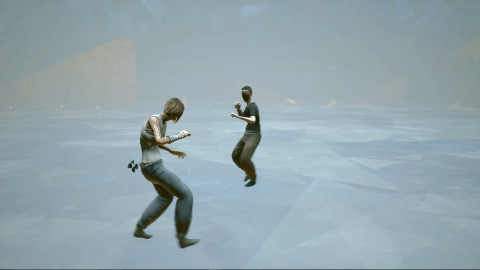 Ability: Absorb

Receive full damage from the next attack, but none of the stun. You will regain this health slowly, and more quickly if you successfully counterattack. The recovering health is lost if you are successfully hit again.